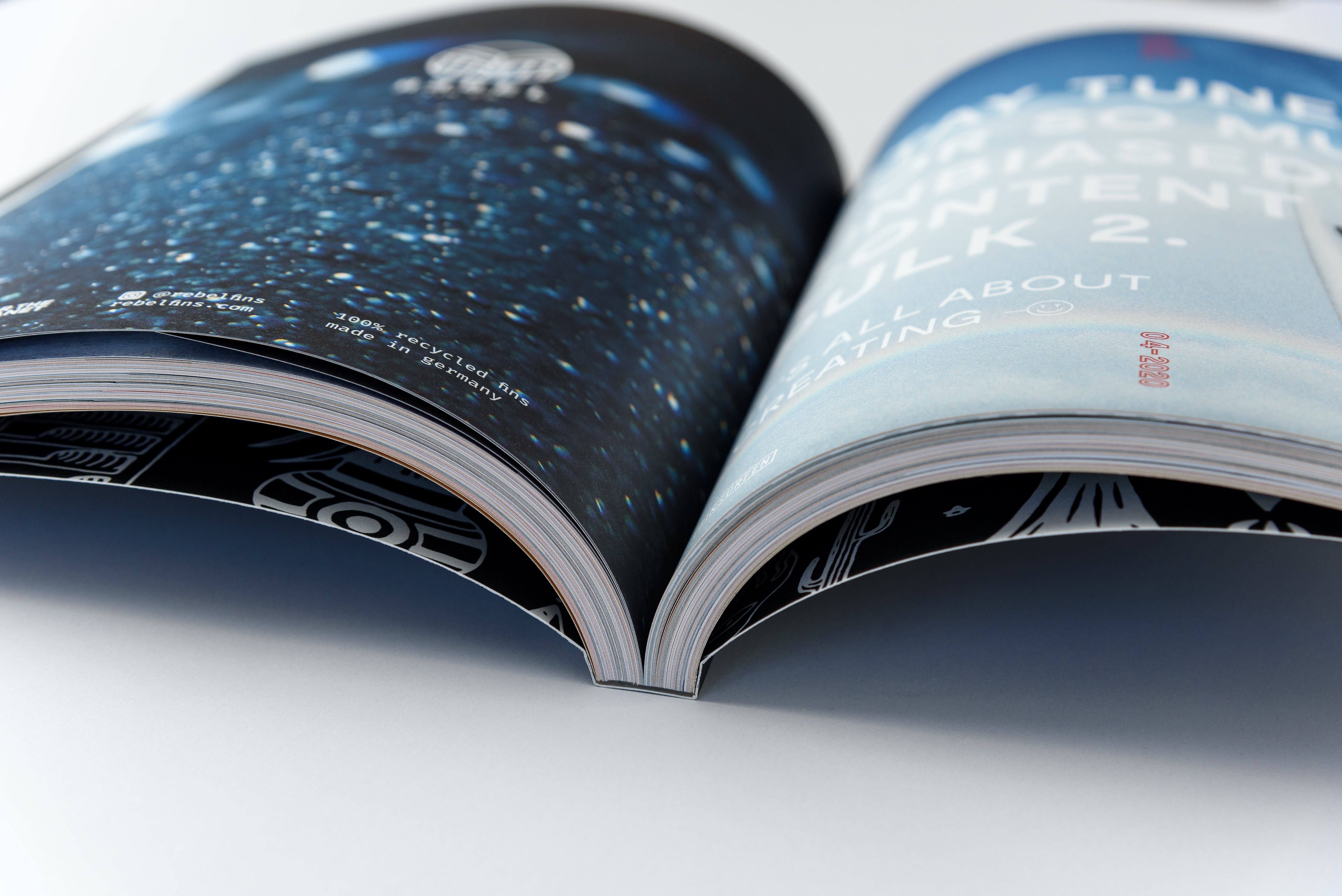 Latvian Printing
Company
Manufacturer of soft cover books
Quality
Good quality is expected in the market, but you will be surprised how wide the term can be. We see the quality as a result of experienced team, modern machines and not sacrificing extra euro for the best glues in the market. You will see, it matters.
Efficency
Our focus on clear processes and lean production allows to produce books efficiently with the least amount of resources possible. For you this means getting your books quick and environmentally friendly with zero inefficiencies priced in the product.
Vision
We don't think like coperation. We think like an artisan who wants to be proud about each book made. Your crazy ideas are welcome, since exactly those get the books to win the competitions and the hearts of the readers.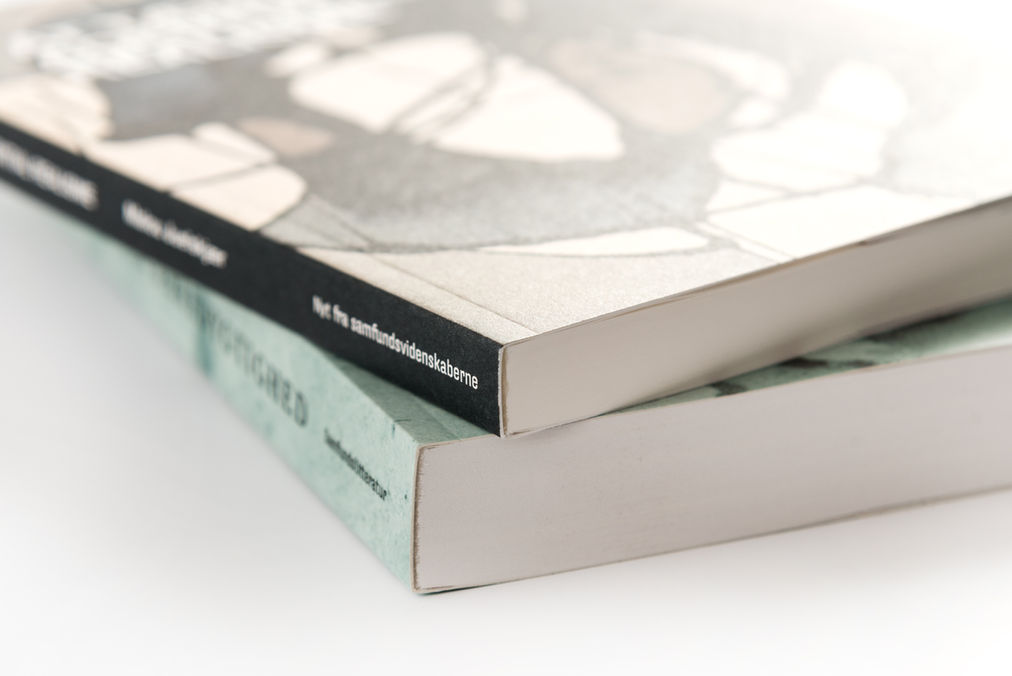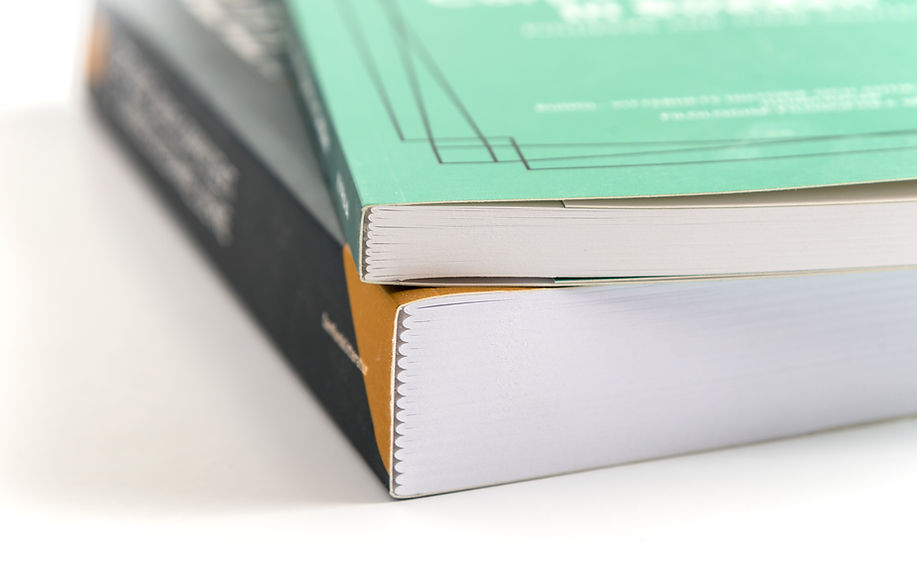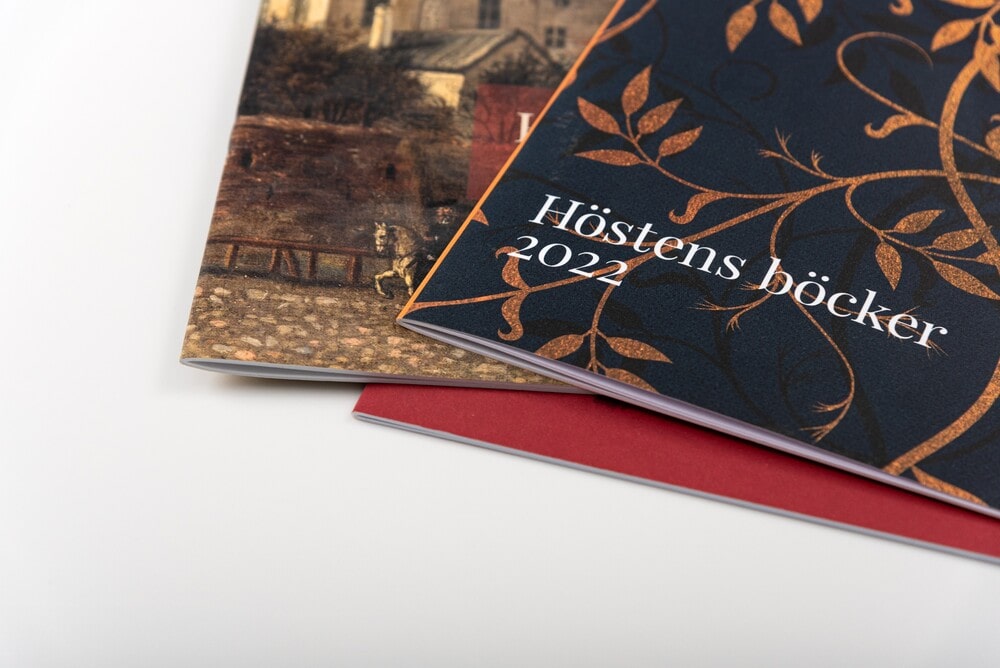 Our Team
Our team is seamlessly working behind the scenes.
But here are few guys you can talk to regarding:
your new projects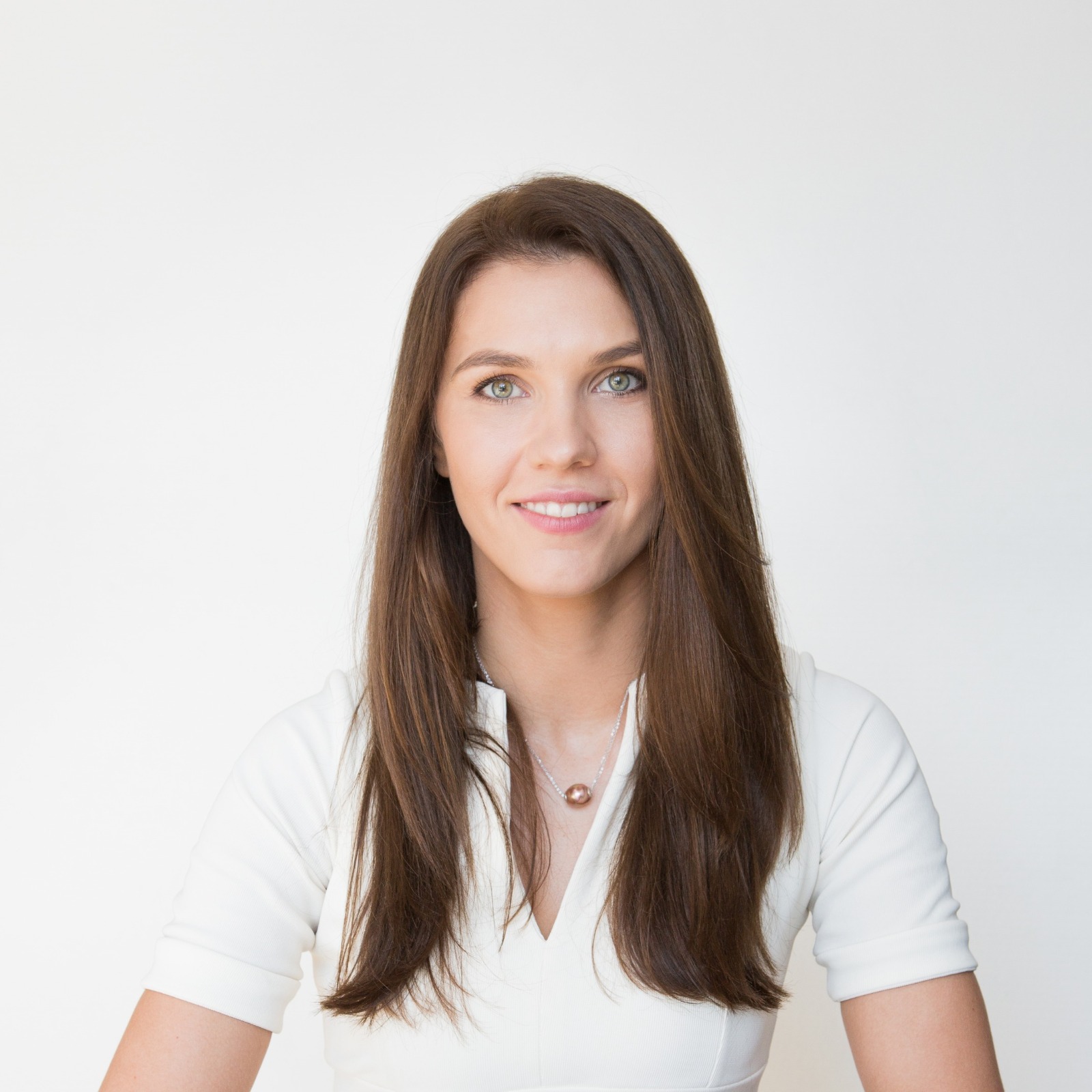 Kristīne
kristine@druka.lv
+(371) 29390510
Latviešu valodā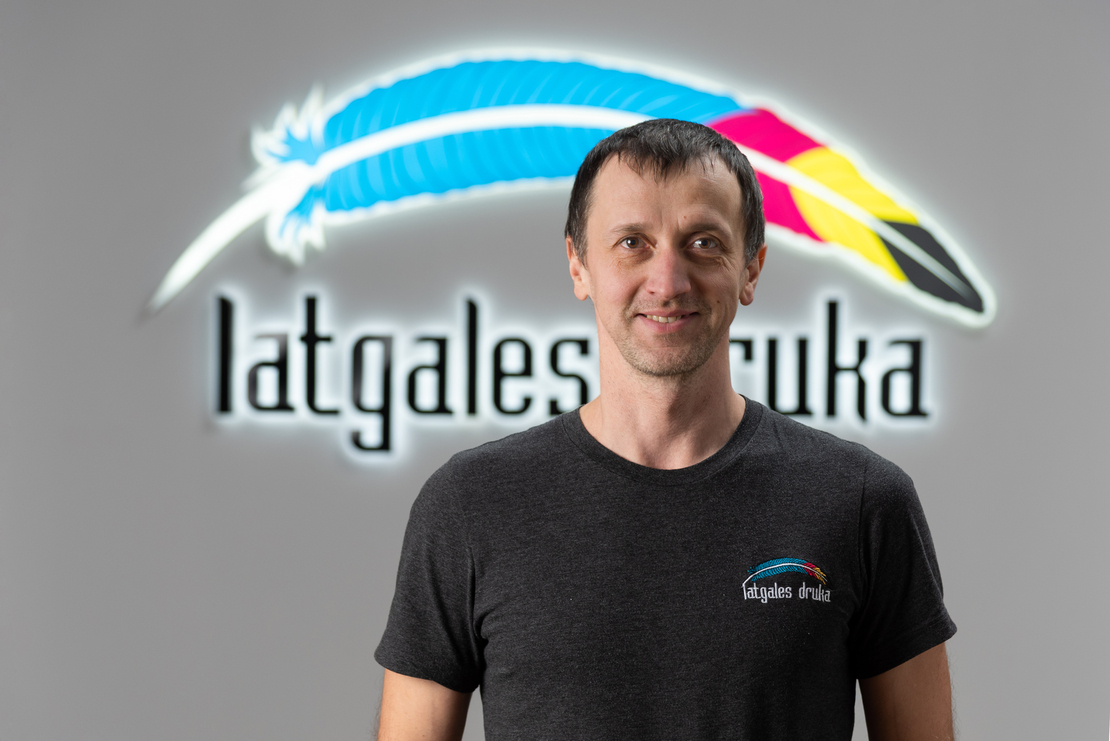 Raivis
raivis@druka.lv
+(371) 26568877
almost everything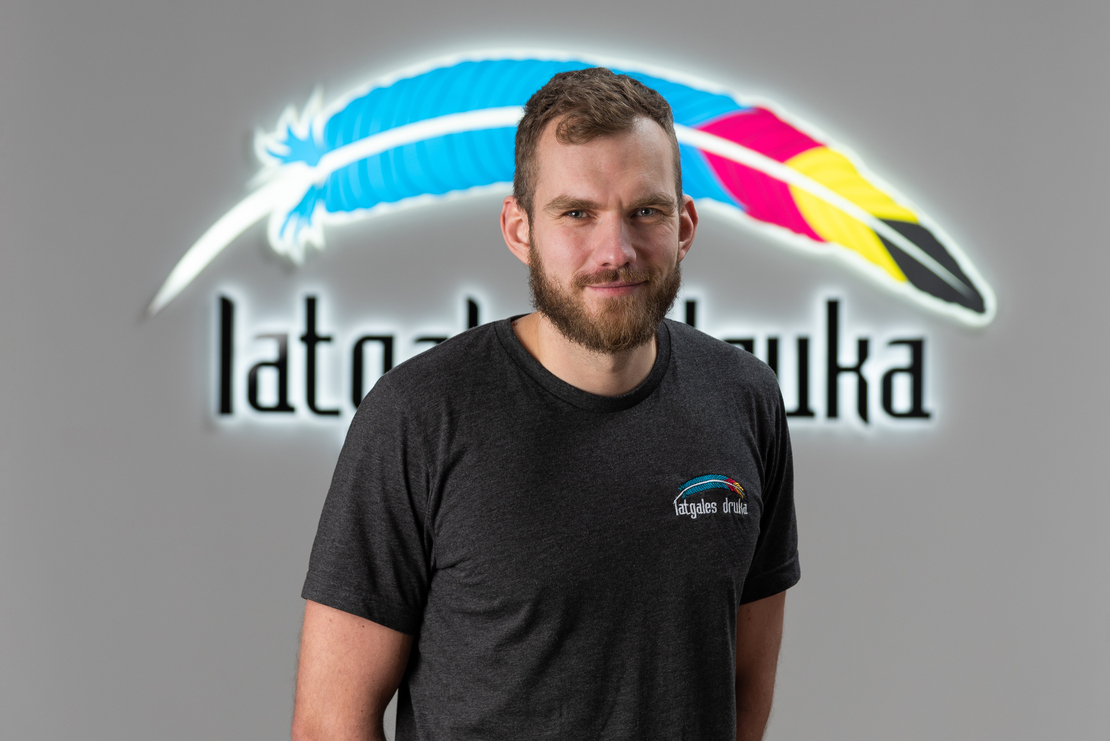 Rolands
rolands@druka.lv
+(371) 27838513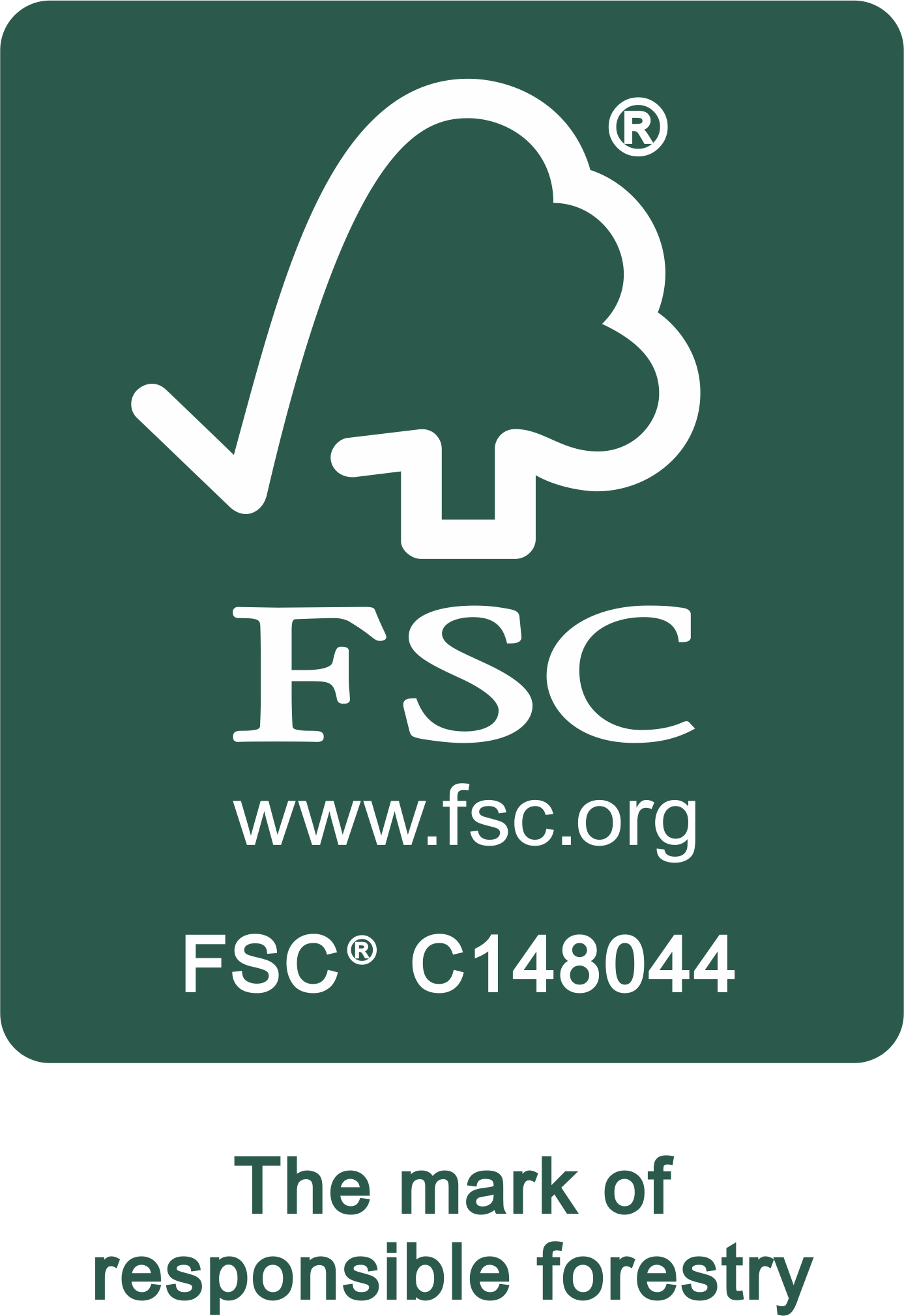 FSC-certified
since you would not expect anything less
Licence FSC-C148044
Certificate SCS-COC-007890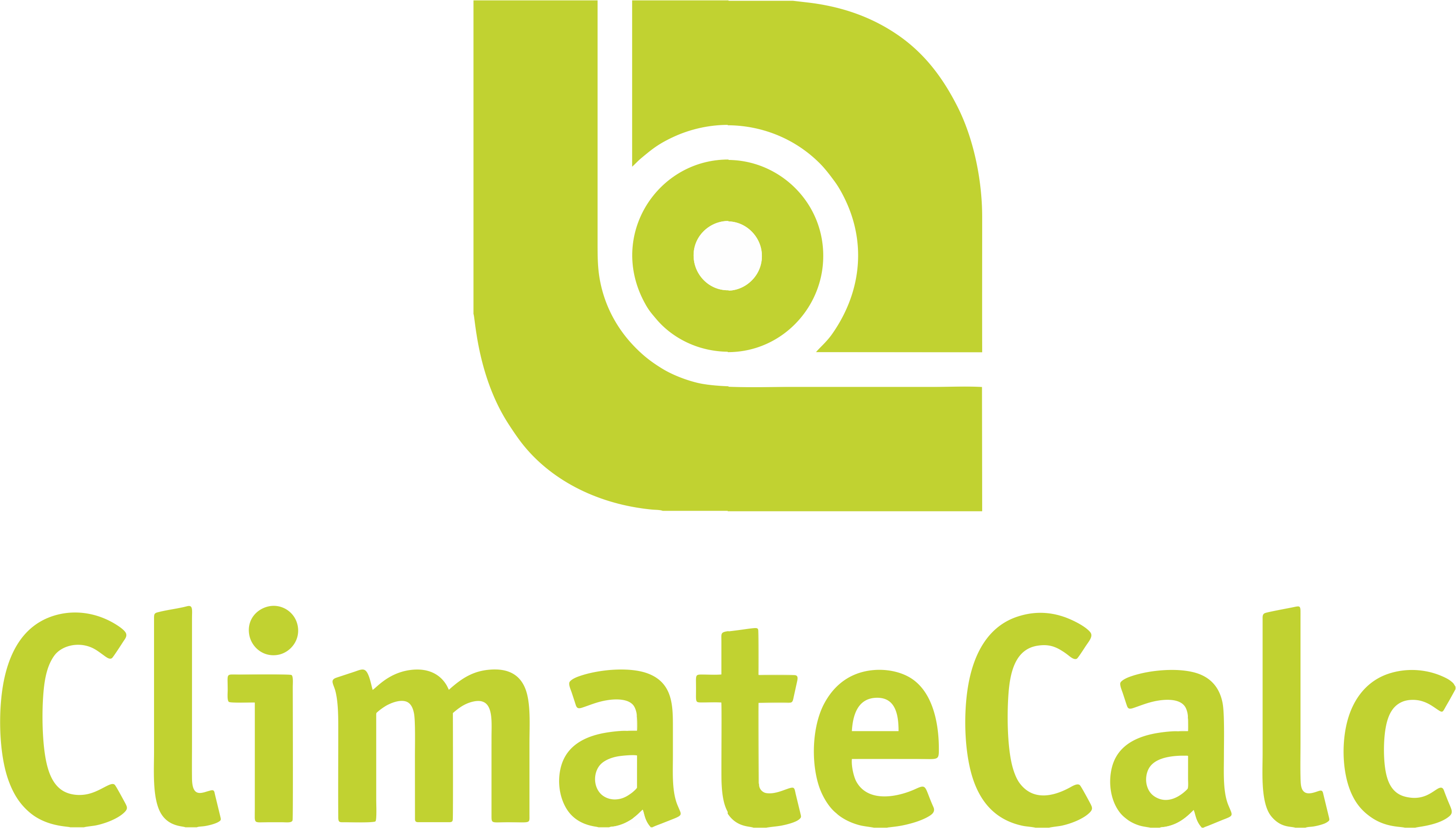 Climate calc
being aware of Co2 emissions matters
Certificate CC-000171/LV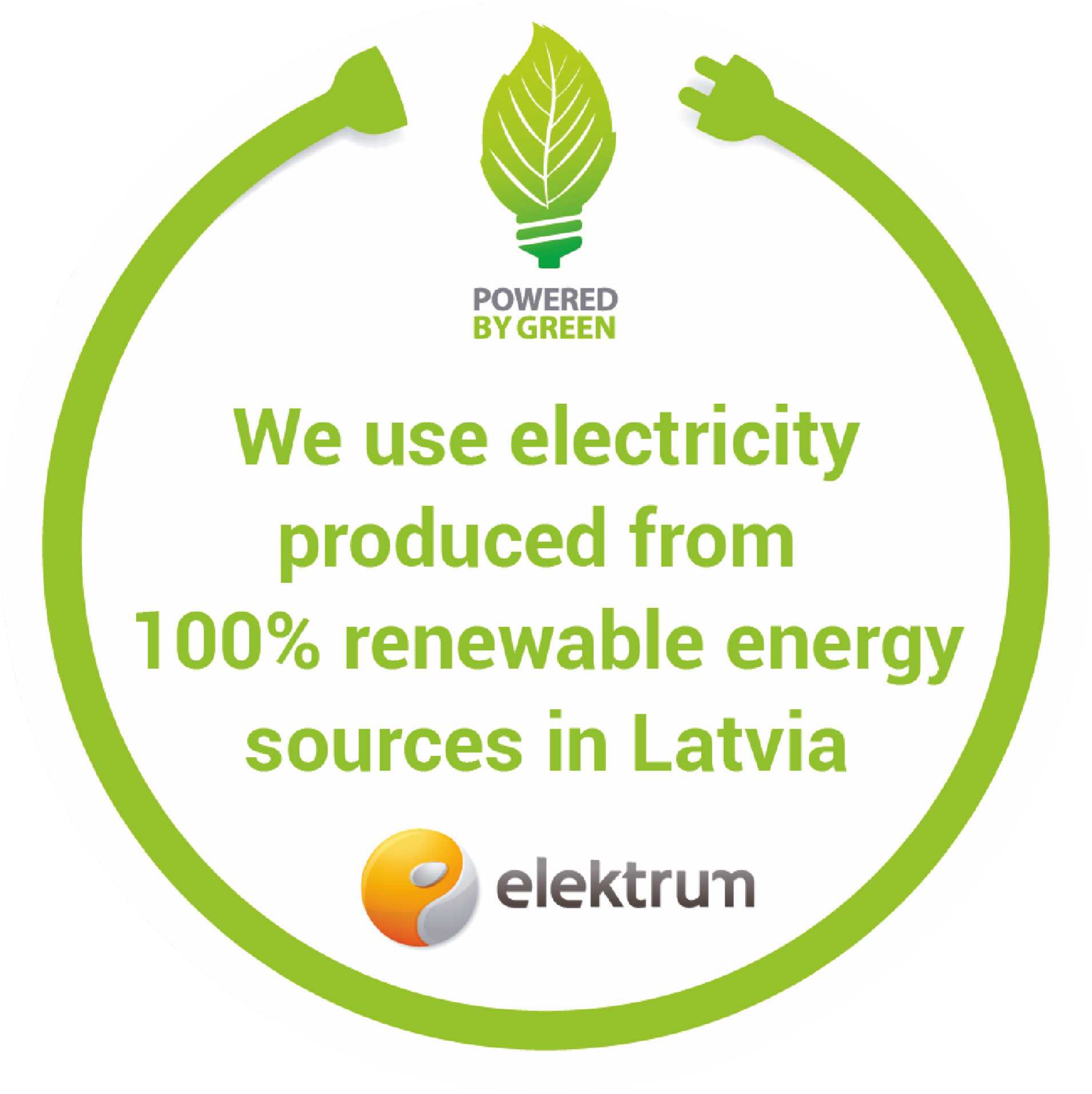 Green energy
Hydro powered book production
Company Details
Company name: SIA Latgales druka
Registration number: 40003199542
Vat number: LV40003199542
Address
28 Baznicas iela,
Rezekne, LV4601, Latvia
Bank name: Swedbank AS
SWIFT: HABALV22
IBAN: LV62HABA0001408050720
Rīga office
74 Gustava Zemgala gatve,
Rīga, LV-1039, Latvia

Ltd Latgales Druka on 8.08.2016 has signed agreement No. SKV-L-2016/659 with Investment and Development Agency of Latvia (LIAA) to receive support in program "Promotion of international competitiveness" that is co-financed by European Regional Development Fund.